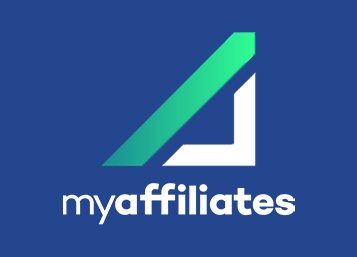 Great news! We are happy to announce that we will be working with MyAffiliates as affiliate platform.
It is important to both our affiliates and us that they advertise and promote MERKUR SLOTS safely and efficiently. We are almost ready to go live and want to provide the right solution for you to manage campaigns in the most effective way possible.
MyAffiliates is that solution: It is a state of the art management platform trusted by clients the world over. And a perfect tool for tracking and optimising your traffic on our journey together.
Hop on over to MyAffiliates and join us there!