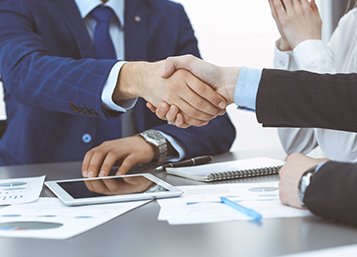 Compliance and player protection have taken on an increasing importance in the industry over the last few years – and they'll continue to do so as we look forward. 
There are two fundamental reasons why we think about compliance in almost everything we do here at Eyas Gaming:
Firstly, the terms of our license mean we have a legal obligation to be compliant. Operators need to act in socially responsible way, to use affordability checks, verification and KYC to make sure our customers are playing safely and responsibly – while ensuring funds that come into our websites are legitimate.
Secondly, it's absolutely 100% the right thing to do. The gambling industry is still relatively new but already the 'wild west' years are over. That means we all need to operate in a way that doesn't exploit customers, that doesn't incentivize gambling more than people can afford, that takes responsibility for the cash that comes into our businesses.
Those of us who are committed to acknowledging and tackling these problems. Those of us working to make gambling safer and more responsible. We're the ones who ultimately will succeed in the industry.
What does this mean to you as an affiliate or potential partner? It means we'll expect you to advertise us and promote us in accordance with the law. We're partnered with Comply by GiG to help us constantly monitor our affiliates – both for your benefit and ours.
So, embrace the future! Be the change! And remember that being a safe, responsible operator is the only long-term route to success!